Chem-Dry Select Blog
Check below for new content!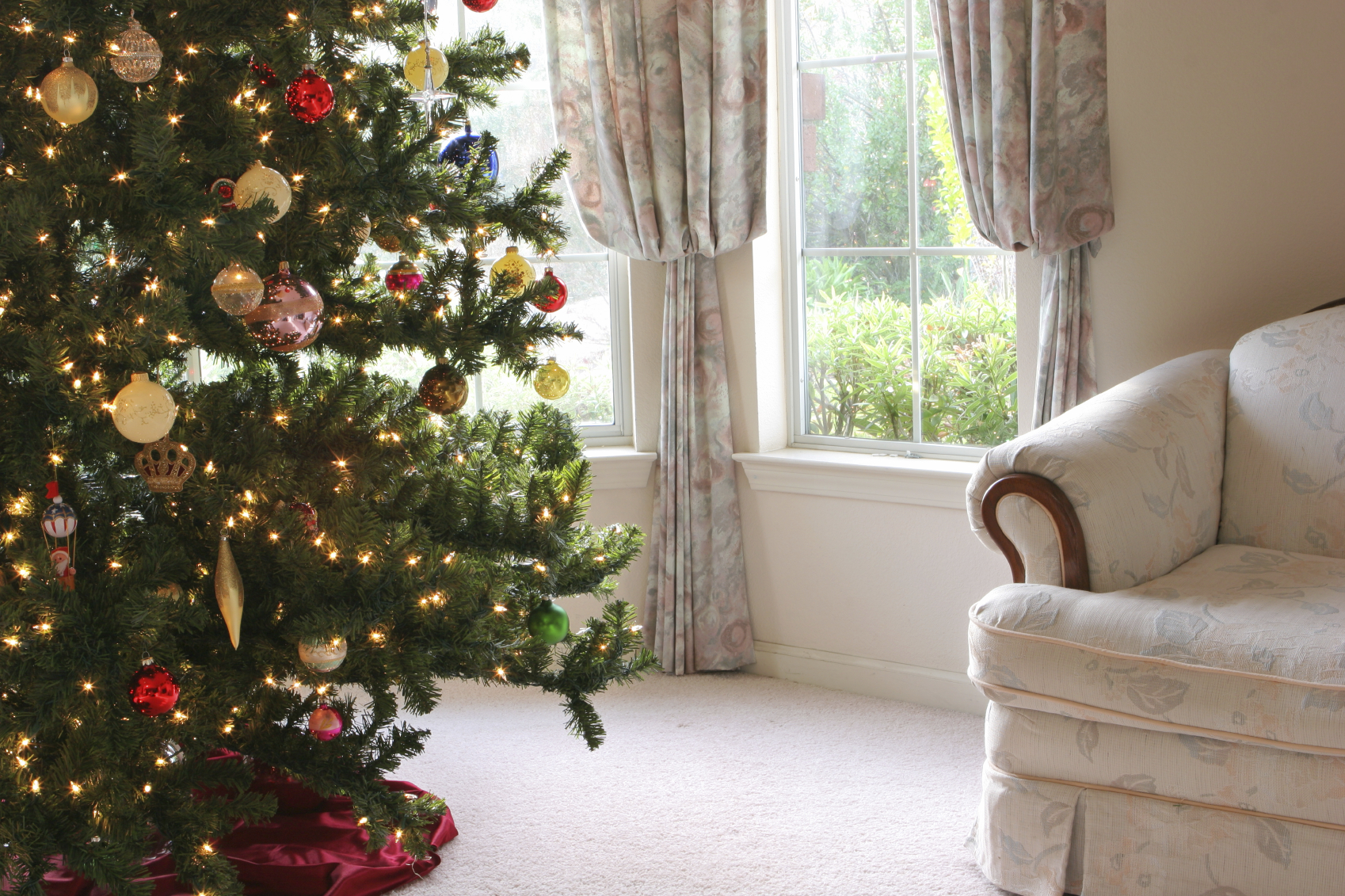 Follow these 5 quick tips to keep carpets clean during winter. Prepare your home for any of the holiday messes it may face! These carpet care tips keep your home looking its best for the guests that will visit....
---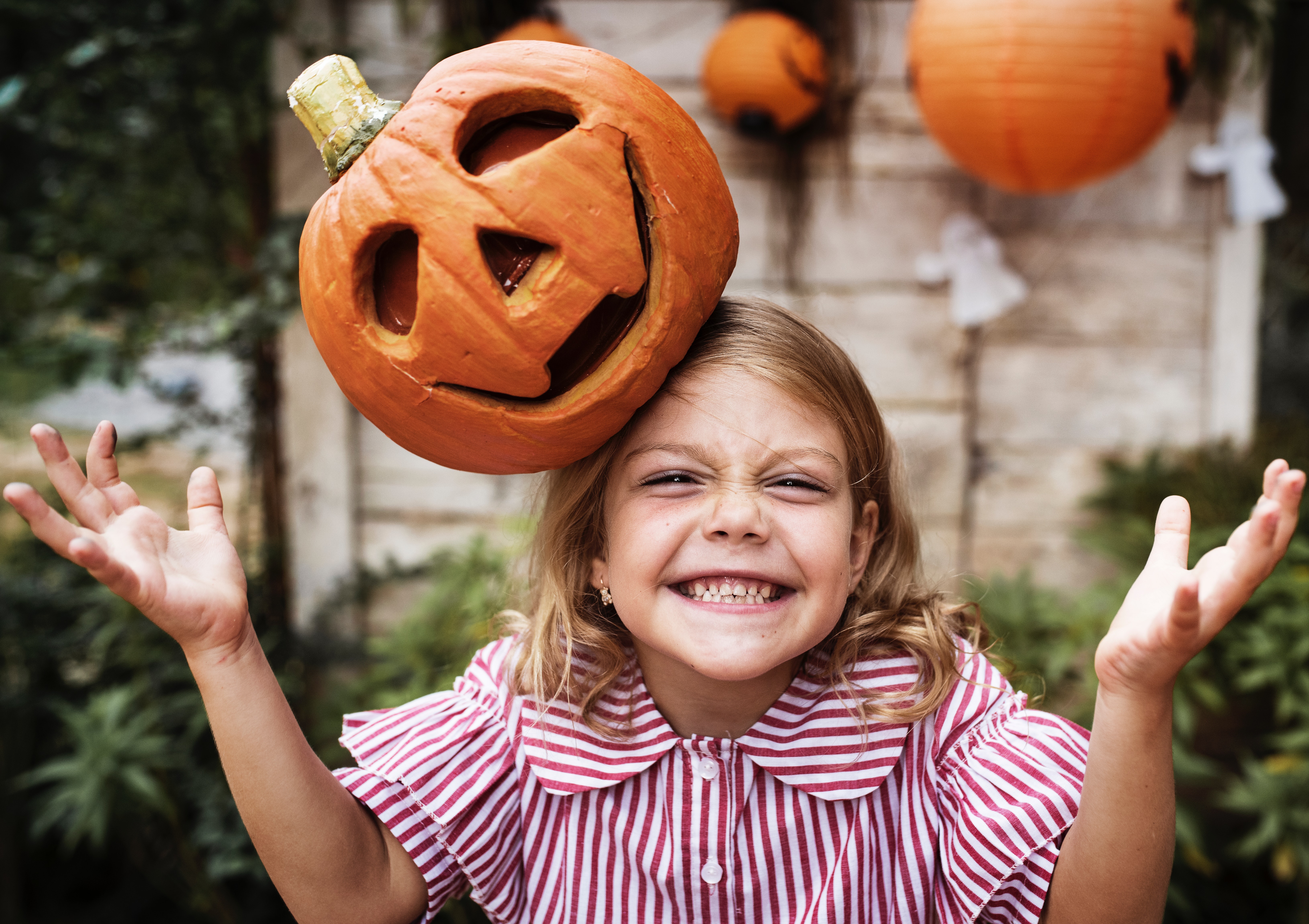 It's about time to Trick or Treat yourself to a carpet cleaning! Read the 3 reasons why you deserve a carpet cleaning....
---