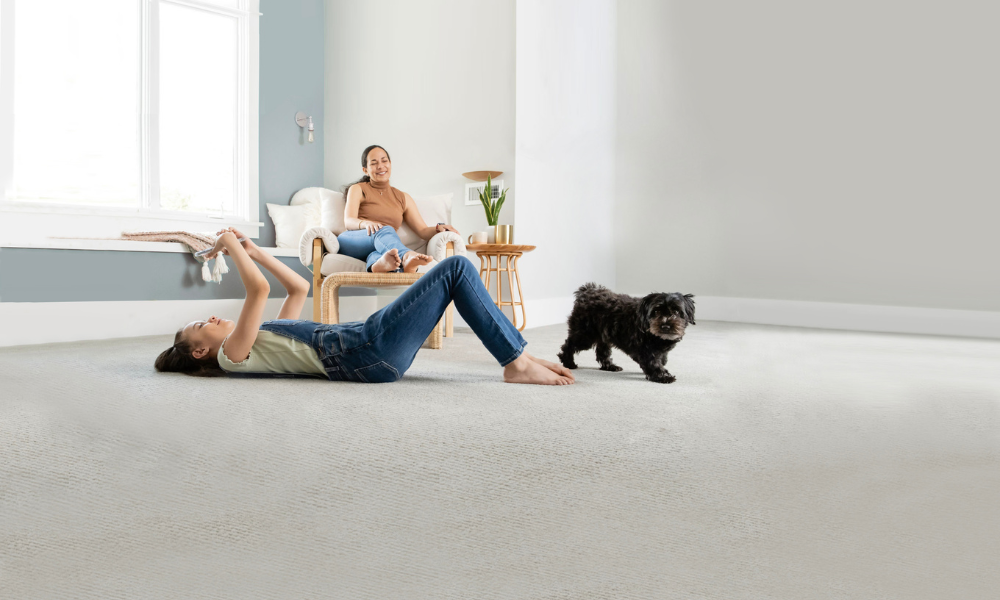 The Top 4 Reasons Why You Should Start The Year Off With a Carpet Cleaning
WEDNESDAY, JANUARY 9, 2019
We think you should start the year off with a carpet cleaning and this is why:
1. Help your carpets live on another year!
Carpets can be a costly investment so it is important to keep them clean. A regular carpet cleaning removes dirt and buildup so your carpet stays nicer, longer.
2. Make your home look the way you've always wanted it to.
It's time to finally remove those carpet stains you've been looking at for years. You deserve to live in a beautiful home.

3. Getting a carpet cleaning will help keep your family healthy.
Carpets act as air filters by trapping dust mites, allergens, and bacteria. Without cleaning the carpet, the allergens trapped there can contribute to allergies and asthma. Cleaning carpets regularly will keep your family healthier.
4. A carpet cleaning keeps your home smelling wonderfully.
A strong smell can be disturbing to you and your guests. If your home smells off, now is the perfect time to clean your carpet. We can successfully destroy pet urine odors and leave your home smelling great again.
BACK TO BLOGS